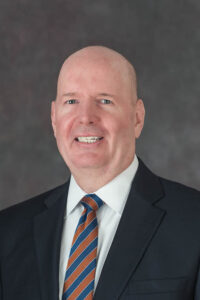 My name is Scotten W Jones, I have 40 years of experience in the semiconductor industry where I have worked my way up from a process engineer to co-general manager of a semiconductor division, I have designed built and run wafer fabs and I founded IC Knowledge LLC the industry leader in cost and economics of semiconductors. In November of 2022 IC Knowledge was acquired by TechInsights and I now serve as president of IC Knowledge LLC a TechInsights company. I write about the semiconductor industry and am a frequent presenter. My professional publications and presentations are available on my Semiconductors page.
I am a serious amateur photographer and videographer. I am a former professional sound man and continue to do sound, lighting and production as a hobby.
I enjoy camping, am a former certified wilderness responder who is still interested in first aid. I enjoy cooking and am a food safe certified food production manager.